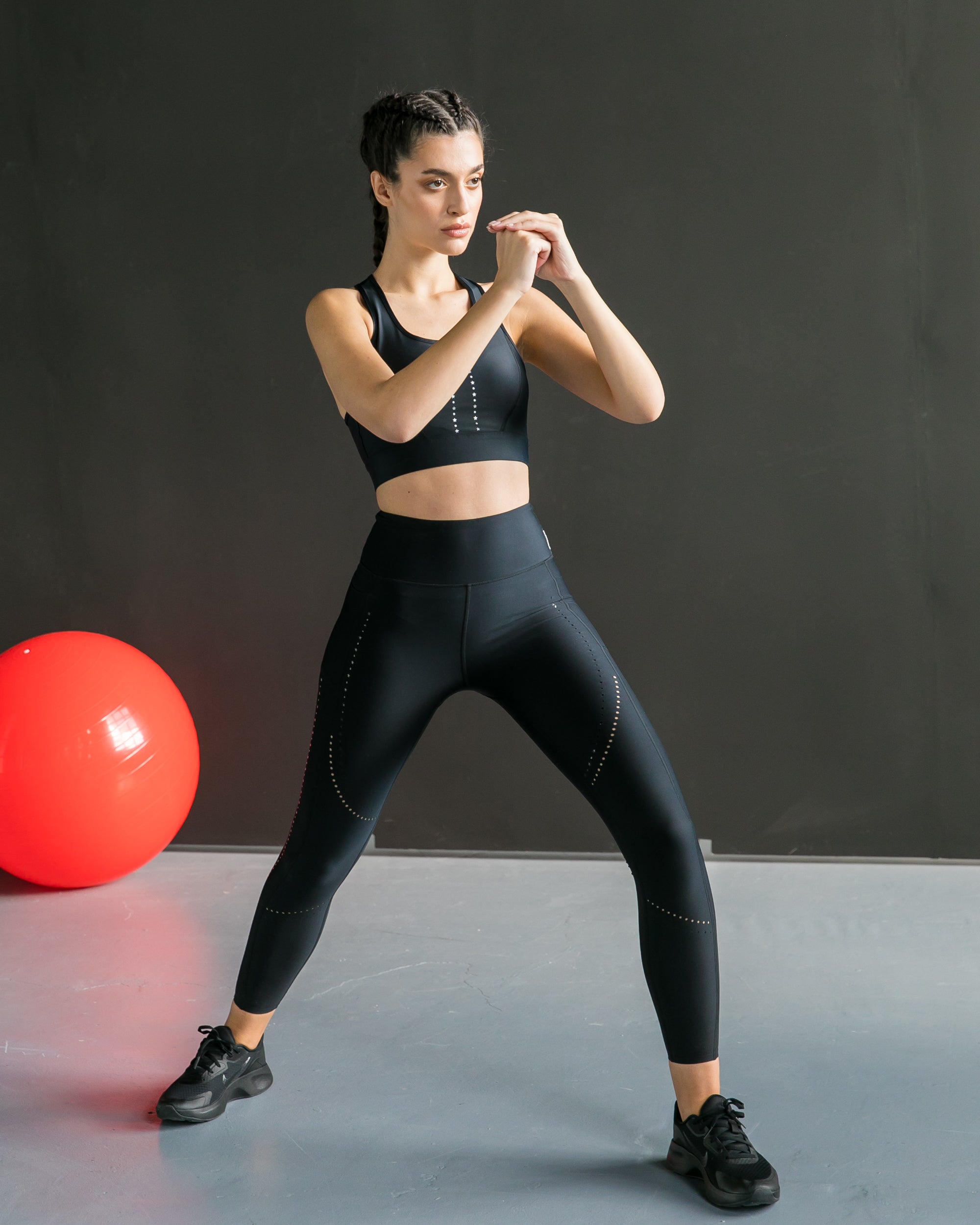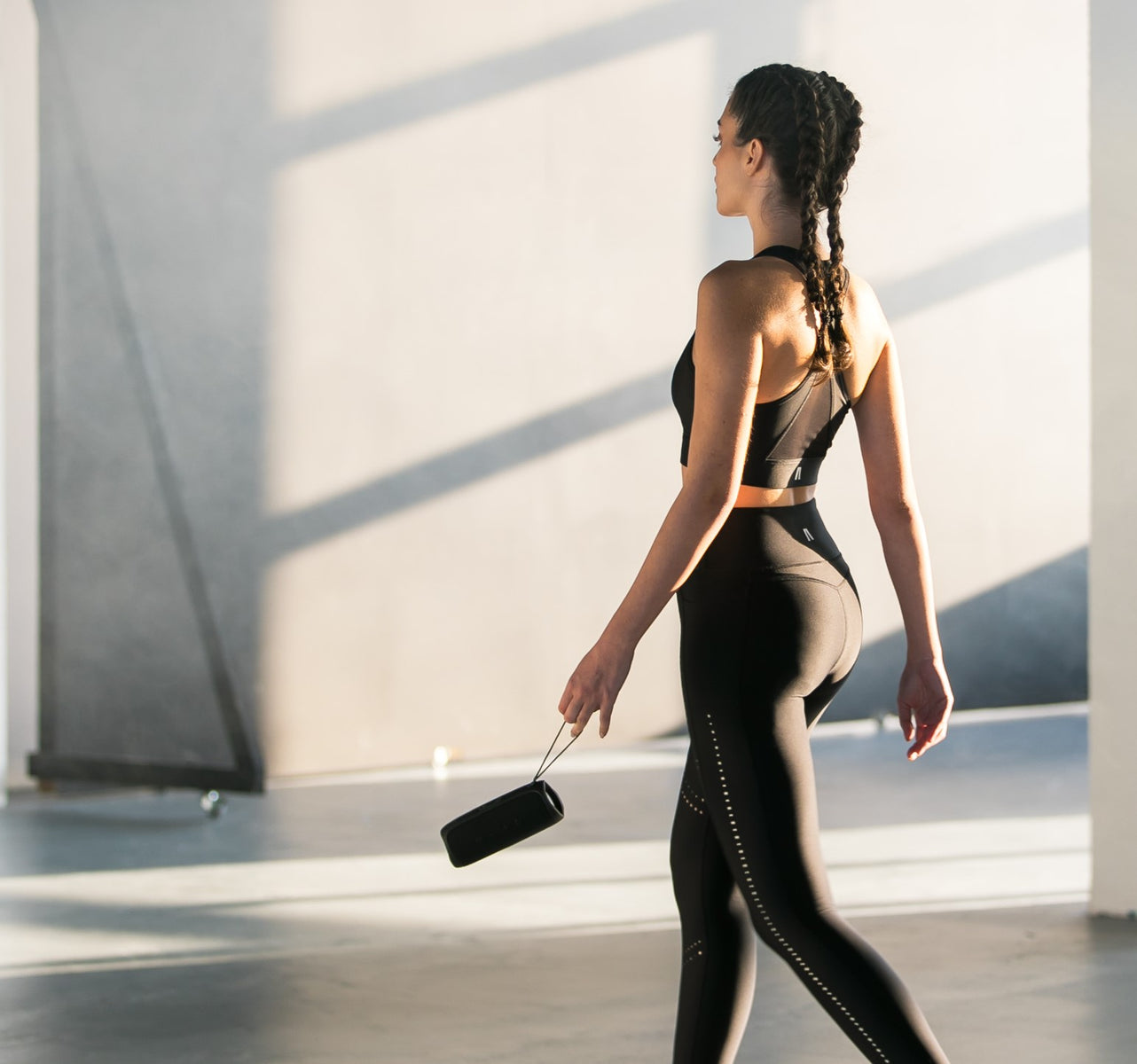 Ankho is The Clothing Brand that shoots for the moon. And as any ambitious person will tell you, it takes courage to shoot for the moon. You can't reach the stars using a slingshot, right? You need the right mindset and the proper resources. Here at Ankho we think big and aim high.
We look at Product Quality the same way triathletes view their endurance sport: as a multilayered endeavor. And we excel at it. Performance is key, looks sets you apart, sustainability soothes the planet and the soul. Here at Ankho we are into all-round excellence.
For us, the name of the game has always been "Passion in Action". Weird name for a game, right? Well, action creates innovation and forces you to learn from mistakes. It brings people together and reveals the common goals of a community. Ankho is into bettering your lifestyle. 
We are creators & collaborators. With passion on our side, an eye for awesome design, and a sustainable mindset, our mission is to innovate while having fun with smart fashion concepts.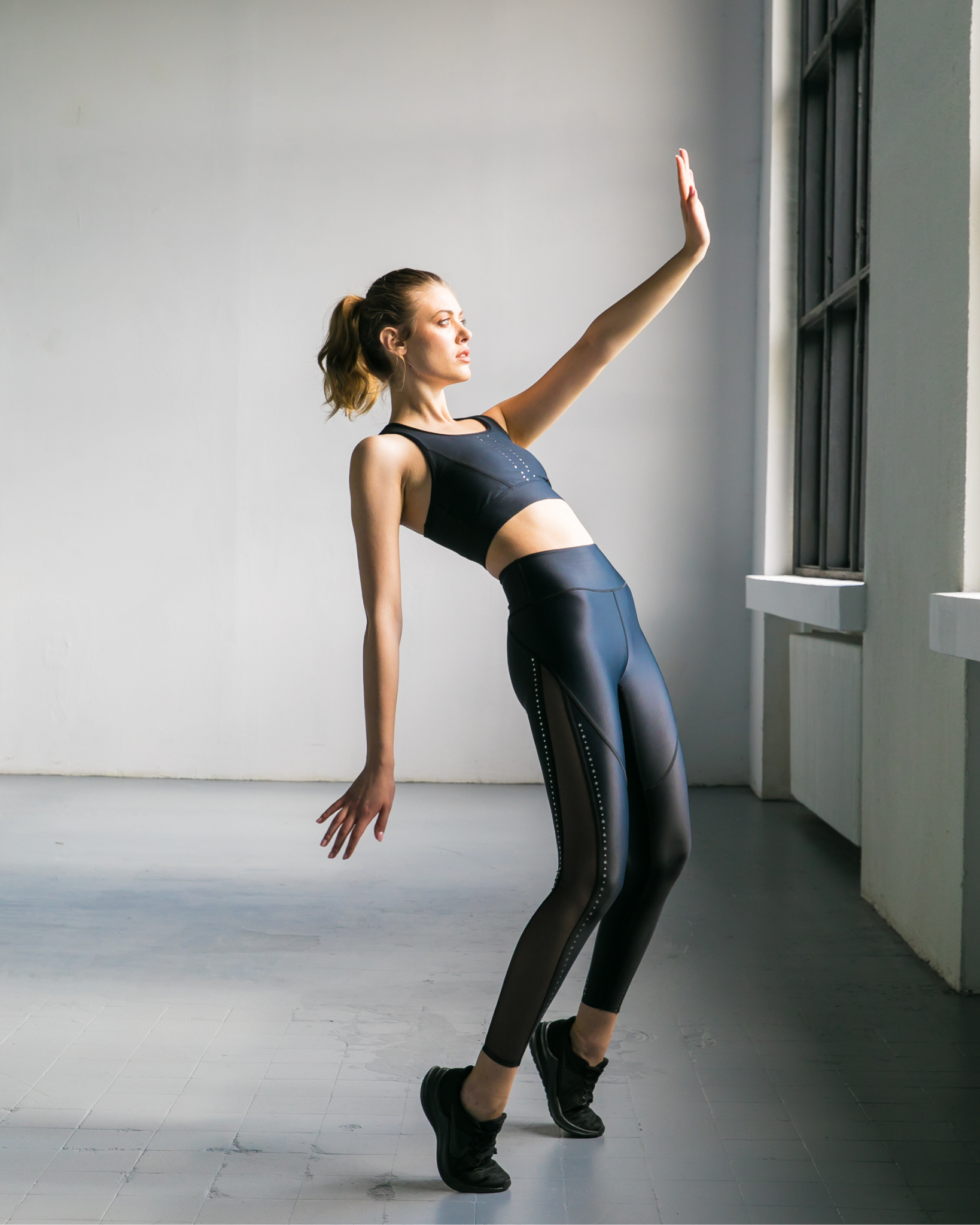 BOLD AMBITION
Tech & Sustainability
We're fair with our clients and our planet. We work with suppliers that share the same values.
Read more


It's simple: only when you know your roots, you are really ready to discover hidden potentials of where life may take you.
When you are anchored, you get the courage to venture out.
And aim for greatness. You can't have it without vulnerability. Without the readiness to fail, only to get back at it stronger and bolder. We see greatness as a process, a journey that aims for improvement. It's a mix of factors like dedication, hard work, agility, curiosity, and self-confidence. Add solid ethics and you have a great product. Or a great business. Or a great human being for that matter. Here at Ankho, we're into greatness and we want you by our side. Let's shoot for that moon!
Anchor + Courage = Ankho.
From here to anywhere